About me
I'm Tania Rascia, a software engineer and writer.
This is my spot on the web for my projects, tutorials, musings, and anything else I want to write about or show the world. This site has no ads, sponsors, affiliates, third-party connection, or ulterior motive.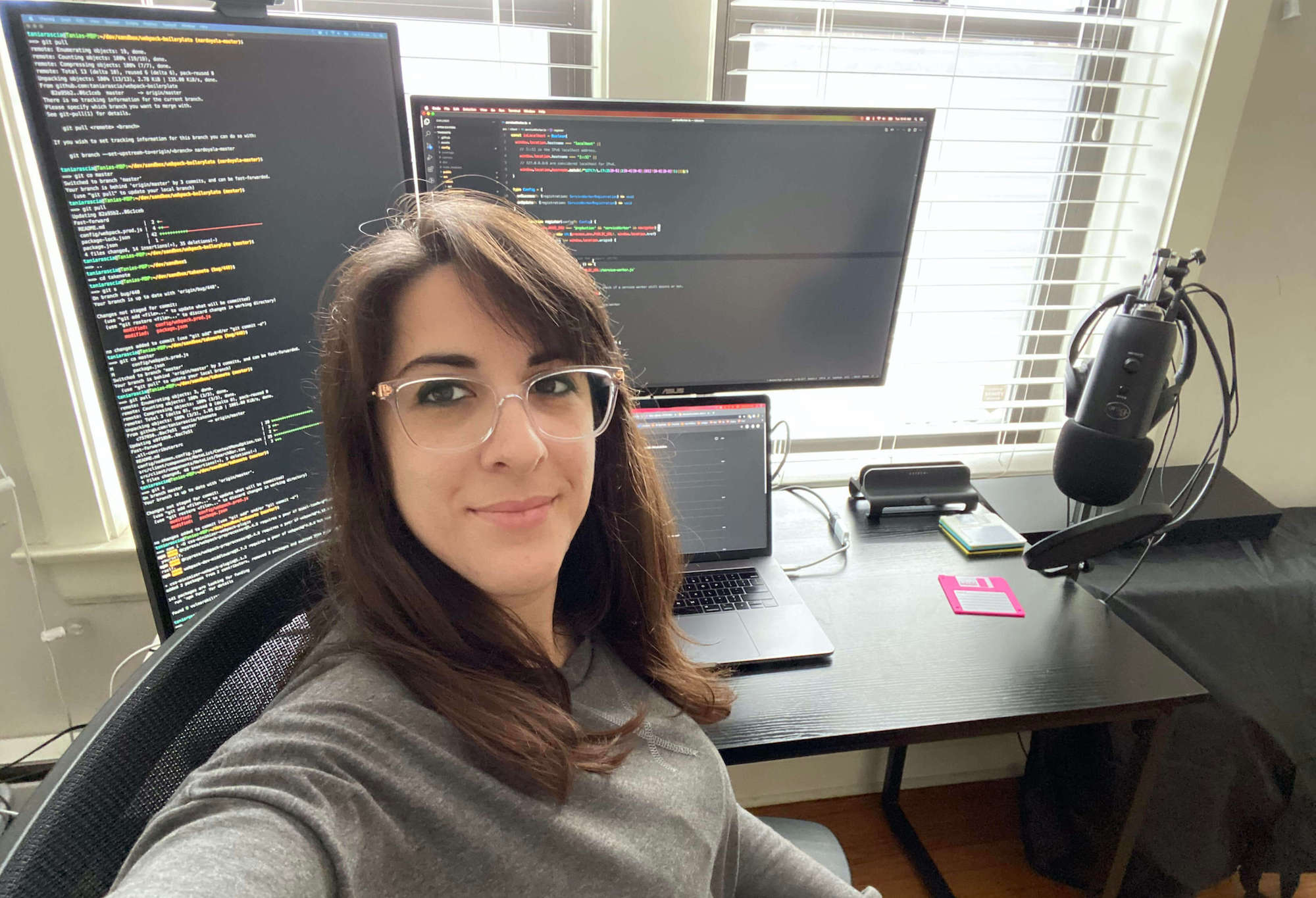 Open-source projects
Books
I've written one free e-book.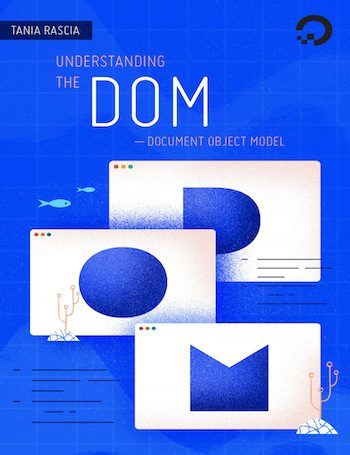 Publications
A list of some of the articles I've written outside of this website.
Miscellaneous
Other pages on the site that don't fit anywhere else.
Songs
I like to sing, play accordion, and record music sometimes. Here are a few that I've recorded.
Some quotes
Tania writes extremely clear, concise tutorials. It's no exaggeration to say that I wouldn't currently have a job in development without this site. So thanks for ruining my life, Tania.

– Craig Lam
Software Developer @ KPV LAB